Dental Bonding: Treatment & Costs
Chips, stains and gaps can make you want to hide your smile. Get the smile you've always wanted with affordable dental bonding treatment.
Dental bonding is ideal for fixing minor imperfections, such as filling gaps, restoring chips and brightening your smile. If you feel shy about your smile, Smile approved dentists can provide a solution with dental bonding treatment.
Find a Smile Dentist Near You!
What is Dental Bonding?
Dental bonding involves placing a thin coating of composite resin on the teeth. The material can be sculpted, coloured and shaped to suit the patient. The plastic is hardened by a high intensity light and the surface is then polished.
Composite resins are ideal for restoring decaying teeth and making cosmetic improvements. They help to lighten stains, fill minor gaps and correct crooked teeth.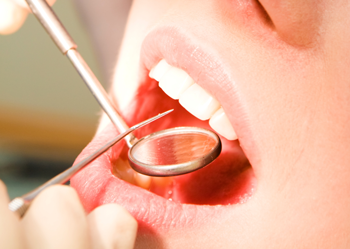 Am I a Suitable Candidate for Dental Bonding Treatment?
The best candidates for composite bonding:
Have realistic expectations
Don't smoke
Want to improve their appearance
Have good oral health
Are in good physical health
Are aware of the procedure's outcome.
This is a partial list only and your suitability for dental bonding depends on your individual circumstances. Your Smile approved dentist will determine whether the treatment is right for you.
What is the Dental Bonding Treatment Procedure?
Dental bonding treatment is generally a simple procedure that takes just 30 to 60 minutes per tooth. The procedure includes the following steps:
You'll discuss your treatment goals with a Smile approved dentist at an initial consultation, where they will explain your options, the procedure and any possible risks.
Your dentist will examine your teeth and gums and may take photos. You may also receive instructions on how to prepare for your treatment.
You will return to the dental practice for your procedure.
A cosmetic dentist will prepare your tooth/teeth by roughening and shaping the surface.
A bonding agent will be applied to ensure the composite sticks strongly to the tooth/teeth.
The composite material will be applied and shaped. Several layers of the material may be required.
A high intensity light may be used to harden the material.
The dentist will smooth and polish your tooth.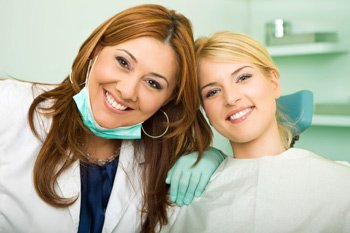 What are the Benefits of Dental Bonding?
Dental bonding is a popular cosmetic treatment and offers many benefits, including:
More affordable option to dental veneers and crowns
Only requires one visit to your dentist
Procedure only takes up to one hour per tooth
Only requires a small amount of enamel to be removed from the tooth
Strengthens your teeth
Brightens smile
Closes gaps
Restores chips and decay.
How Much Does Dental Bonding Cost?
The cost of dental bonding treatment will depend on your individual case. Factors including how many teeth are being treated and which teeth need treatment will affect the cost.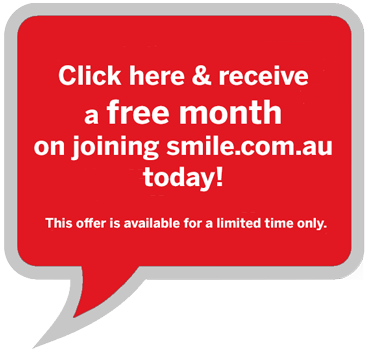 Click here to view estimated savings.
What are the Risks of Dental Bonding?
Dental bonding treatment is generally a simple and safe procedure but as the mouth contains bacteria and experiences temperature and pressure changes regularly, all restorations hold some risk.
Though rare, infections can result from an improperly cleaned/sterilised mouth. Your dentist should clean away any decay or debris before your procedure to ensure infection doesn't occur.
It's also important to inform your Smile approved dentist of any allergies you may have to reduce the risk of allergic reaction.
How Long Does Dental Bonding Last?
Dental bonding can last up to 10 years. This changes between each patient and can depend on how well the bonding is taken care of. You can prolong the life of your composite resin bond with good oral hygiene and regular dental check-ups.
How Do I Look After My Dental Bonding?
Get the most out of your composite resin bond by practising good oral care, including:
Brushing twice a day and flossing daily
Avoiding hard foods such as ice or hard candy
Visiting your Smile approved dentist regularly for check-ups and professional cleanings.
Get in Touch
For quality and affordable dental bonding treatment and all your dental care, join Smile and choose an approved dentist. Call us today on 1300 238 648.