"I saved $500 on my dentures..."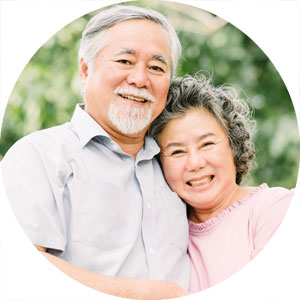 Carol D. (Launceston) – Member Since 2019
"I was referred by a friend at the start of the year and have since used Smile on a couple of occasions. Very pleasantly surprised with the low-out-of-pocket costs compared to previously when I wasn't a member. I have already saved approximately $500 on my new denture..."
"...I chose the two year couple membership to include my partner. Can't wait for him to save as well! Very Happy!"
Carol is one of over 1,000,000 members saving on their dental with smile.com.au… it's dental cover with total freedom!