"We've saved $900 on my daughter's braces..."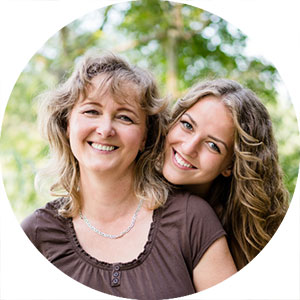 Trudi C. (Redcliffe) - Member since 2017
"Joining Smile has saved me $900 on my daughters braces! Couldn't be happier!! Our first experience using our cover was with braces but we also receive reduced dental fees on our regular dental health check-ups..."
"...Thank you Smile! What a great idea having a cover just for dental!!"
Trudi is one of over 1 million members saving on their dental with smile.com.au… It's a new era of dental cover!