Dental Bonding Treatment Guide: Costs, Process & More
What Is Dental Bonding?
Dental bonding is the application of a tooth-coloured composite resin on the teeth. The composite resin is moulded and smoothed to match the surrounding teeth, improving the appearance of your smile. Composite resins are ideal for restoring decaying teeth and making cosmetic improvements. They help to conceal discolouration, fill minor gaps, correct crooked teeth and brighten your smile!
Dental bonding can be done in a single visit and is ideal for fixing minor imperfections. If you feel shy about your smile, smile.com.au dentists can provide a solution with dental bonding treatment.
How Much Does Dental Bonding Cost?
The price of dental bonding varies based on many factors, including your dental condition and the amount of teeth that require bonding. With smile.com.au dental cover, you get reduced and capped fees on dental bonding.
Join smile.com.au & save on dental bonding!

Top-rated dental cover in Australia!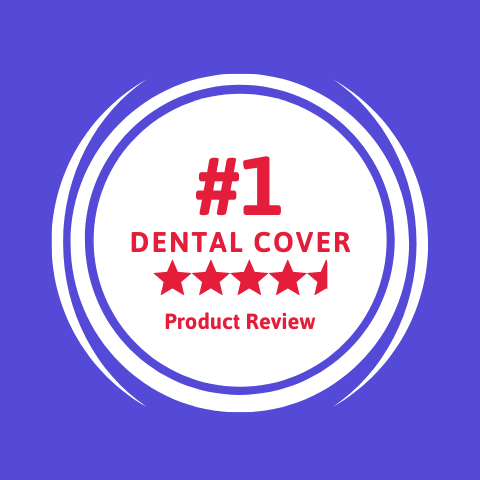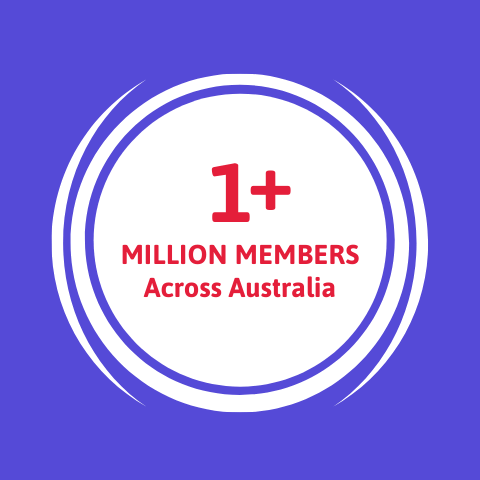 What Is The Procedure For Dental Bonding?
You will first have a consultation with your smile.com.au dentist to assess your smile and discuss your dental aspirations.
Your dentist will select a composite resin colour to match the colour of the surrounding teeth. The dentist will then abade or etch the tooth to roughen the surface of the tooth. Once the tooth is ready, the dentist will apply the resin, which is tooth-coloured and putty-like, to the rest of the tooth. This resin is fitted to the tooth and is moulded and smoothed until it reaches the desired shape. From here, the resin is hardened with an ultraviolet light. The dentist will then further trim and shape the tooth, polishing the surface to match the sheen of the rest of your teeth.
Why Get Dental Bonding?
Tooth bonding is one of the easiest and most affordable cosmetic dental procedures that aims to correct minor defects such as:
Enhancing the shape and colour of the tooth
Extending the length of the tooth
Repairing decayed, cracked, chipped or stained teeth
Eliminating gaps between teeth
Bonding may also be used as a cosmetic alternative to amalgam fillings to protect a portion of the tooth root exposed by receding gums.
Am I A Good Candidate For Dental Bonding?
If you are generally happy with your teeth but want to make your smile look bright and complete, you might be a great candidate for dental bonding.
Dental bonding is often not suitable for patients with:
Significant decay
Severely rotated or overlapping teeth
Extreme crowding
The best candidates for composite bonding:
Have realistic expectations
Don't smoke
Want to improve their appearance
Have good oral health
Are in good physical health
Are aware of the procedure's outcome.
Where Can I Get Dental Bonding?
The appearance and longevity of your dental bonding can often depend on the quality and skill of your dentist. By visiting a smile.com.au dentist, you are assured quality care and reduced and capped fees on dental bonding with smile.com.au cover. With 3,000+ smile.com.au dentists across Australia, there's sure to be one near you.
Find a smile.com.au dentist near you!
Frequently Asked Questions?
Does Health Insurance Cover The Cost Of Dental Bonding?
In some cases insurance may cover bonding if it is required due to decay or a cracked tooth. Most insurance will not cover dental bonding for cosmetic purposes. smile.com.au dental cover does cover all dental bonding and with no waiting periods, you can benefit immediately by joining.
Are There Any Alternatives To Dental Bonding?
Deciding between bonding and other restorative treatment is a question of cost and convenience. Tooth bonding is fast, simple and affordable. Your smile.com.au dentist can assist you to find the best option for your budget and lifestyle.
If your teeth are badly damaged, your smile.com.au dentist may suggest other options such as veneers. Dental bonding is a reversible treatment whereas veneers are bound to the tooth permanently. Veneers are often recommended for front teeth. A dental crown is also a great option for a broken tooth that needs to be fully restored.
If you are simply seeking a brighter smile and whiter teeth, you may like to try teeth whitening. Whitening products that are applied by a dental professional can give you fast results for a beaming smile.
How Can I Care For My Dental Bonding?
Composite material used in dental bonding can last up to 10 years, however to achieve this longevity it is essential to practice good oral care and avoid habits such as nail biting, chewing on ice or gnawing pens.
It is important to maintain good oral hygiene and schedule regular check-ups with your smile.com.au dentist to ensure that your dental bonding is keeping your smile dazzling.
How Long Does The Dental Bonding Procedure Take?
Dental bonding takes between 30-60 minutes per tooth to complete. If you have several teeth that require dental bonding you may need to schedule more than one appointment.
Is There Pain Involved In Dental Bonding?
Typically, dental bonding does not hurt. It is a minimally invasive procedure and does not require anaesthesia.
What Are The Benefits Of Dental Bonding?
There are many advantages of dental bonding. It is a versatile treatment and can be used for almost any form of dental restoration. The key benefits of bonding include the following:
Less expensive than alternatives such as crowns and veneers
Minimally invasive procedure
Can treat cavities and other forms of tooth damage, limiting the spread of decay
Strengthens the tooth
Aesthetic benefits
Only requires a small amount of enamel to be removed from the tooth
Closes gaps
What Are The Risks Of Dental Bonding?
There are some risks associated with dental bonding. The bonding material can become worn down, chipped or discoloured with time. Other risks include:
Increased risk of infection
Allergic reaction to the conditioning liquid, composite resin or tools used during the procedure
Staining
One disadvantage of dental bonding is that the materials do not last as long as other restorative treatments (e.g. crowns and veneers ) and can chip and break off the tooth. You should expect to undergo touch-up treatments every 3-10 years.
How Long Is The Recovery After Dental Bonding?
There is no physical recovery time after a dental bonding procedure however coffee, tea, alcohol and cigarettes can stain the resin on your bonded teeth. For this reason, it is essential to avoid any substances that could stain the resin for at least 48 hours after the procedure.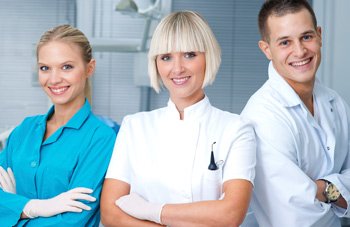 Learn more about smile.com.au dental cover!
Join Now & Save Instantly!
For the top-rated dental cover in Australia, join smile.com.au from just $79 a year and choose a smile.com.au dentist. Join online in 2 minutes by clicking Join Now & Benefit Instantly.
Back to Top