"I saved $1,502.20 on my dental..."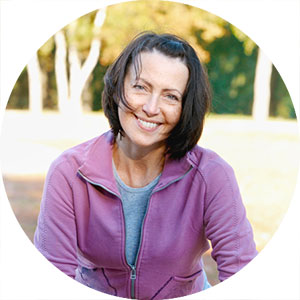 Michelle G. (Campsie) - Member since 2017
"Smile.com.au looked after me big time and I saved $1,502.50 on my dental plan! Unbelievably generous! So happy I made the right decision! With one phone call, myself, my partner and my children were covered immediately..."
"...Highly recommended! Never think twice, you can't go wrong with this company."
Michelle is one of over 1,000,000 members saving on their dental with smile.com.au... it's dental cover with total freedom!