"I saved $900 on my dental..."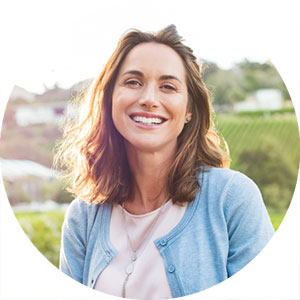 Sue T. (Adelaide) - Member since 2015
"What you are providing for people is a miracle. I am blown away by the savings and am going to make sure everyone I know joins. I have saved $900 dollars on my dental which means everything to me as I'm a low income earner..."
"...I still find it hard to believe how easy it is to join. Real savings and no gimmicks! Thanks heaps Smile."
Sue is one of over 1,000,000 members saving on their dental with smile.com.au... it's dental cover with total freedom!