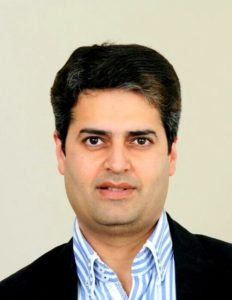 Dr. Sandeep Arora
Associate at Chadstone Dental Surgery
Sandeep has been with Chadstone Dental Surgery since 2010.
Born in India and graduated in 2002, Sandeep moved to Melbourne in 2005 and also finished his ADC qualification exam.
Since 2006, Sandeep has been a senior dentist in the primary care emergency department in Royal Dental Hospital.
He has also worked in private practice in the Mornington peninsula before joining the team at Chadstone Dental Surgery.
Sandeep loves laughing with friends, spicy food and tasty desserts. He definitely has the sweetest tooth of all the dentists at Chadstone Dental Surgery! He is a self-confessed movie buff and a die-hard cricket lover, from backyard to the big leagues.
---
Suite 0153, 1st Floor, Chadstone Shopping Centre
Chadstone Place
CHADSTONE VIC 3148
Zoom in