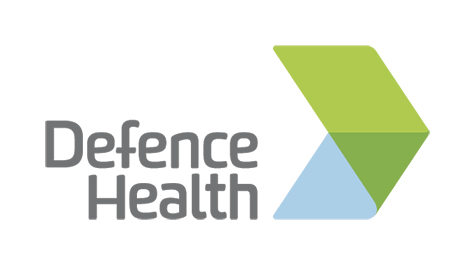 Find your nearest network dentist
As a Defence Health member with any level of extras cover you automatically have access to the smile.com.au network of dentists.
Defence Health members can save a guaranteed minimum of 15% off the usual dental fee for all treatments performed by any of Smile's 1,400+ approved dentists across Australia. And if you have Defence Health's Premier, Value or Top Extras or the ADF Total Package you also receive no-gap cover on preventive dental treatments.
Any waiting periods, benefit limits, exclusions, restrictions, and pre-existing conditions will still apply when claiming through Defence Health. Remember some preventive treatments are limited in the number of times they can be claimed in a year.
Claiming is easy. Simply present your Defence Health member card to receive your reduced dental fees. Swipe your member card through HICAPS or iSoft to receive your Defence Health benefit. Return to the Defence Health website for more information on claiming. Find your nearest network dentist below.