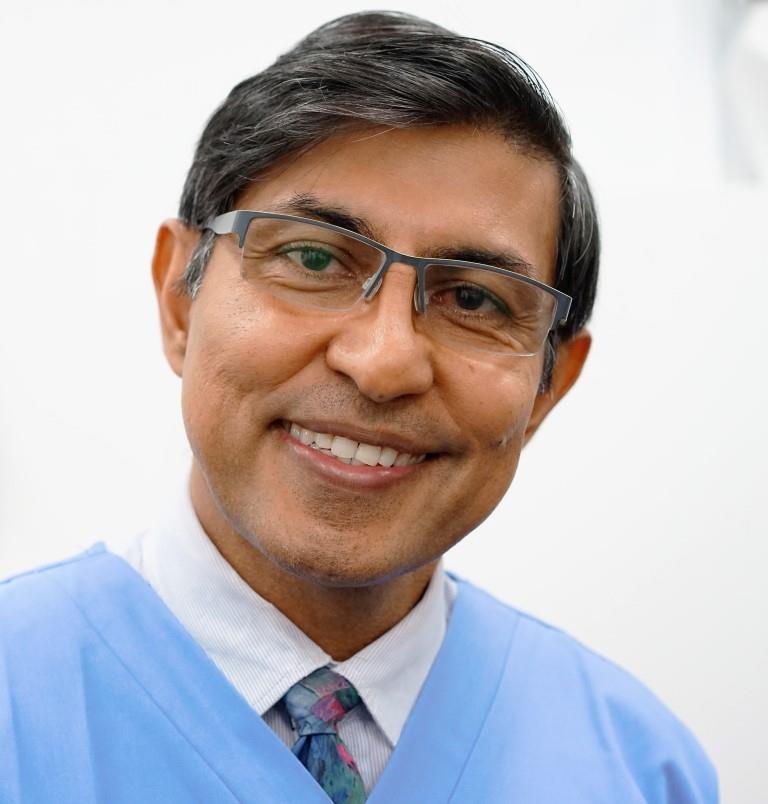 Dr. Pravin Soni
Principal at Soni Dental
Dr. Pravin Soni was born in South Africa and migrated to Australia in 1989. He first completed his undergraduate degree in 1981 with a bachelors and honours in 1992 from the University of QLD.
He has worked as a lecturer and clinical supervisor at the dental hospital at University of Kwazulu-Natal in South Africa.
He founded Soni Dental in 1994 and has since taken a keen interest in the overall experiences of patients for quality care. He has a special interest in prevention and treatment of gum disease and cosmetic (mercury free) dentistry.
With over two decades in the same practice, Pravin has earned the trust and confidence of his patients, developing personal friendships with many of them. Due in part to his caring and patient nature which comforts as well as provides quality dental care.
Pravin Soni is also a member of Australian Dental Association (ADA) and is a registered to the national Australian Health Practitioner Registration Association (AHPRA).
Pravin's other interests include - meditation and spiritual development, regular exercising and keeping a healthy diet, reading, music and spending quality time with his family.
---
Suite 20 / 250 Ipswich Road
BURANDA QLD 4102
Zoom in