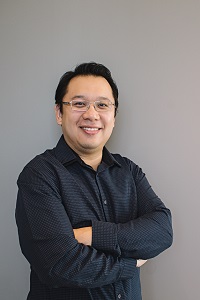 Dr. Henry Ho
Principal at Red Hill Dental
Dr Henry is the principal Dentist at Red Hill Dental, he has been practising dentistry for over 13 years. After graduating from the University of Otago, New Zealand, Dr Henry completed a two-year postgraduate course in Orthodontic Dentistry, and then a two-year Master of Clinical Dentistry in Implant Dentistry from Griffith University.
Driven by a passion for great dentistry, Dr Henry really cares about his patients and wants to provide the highest quality of care and clinical standard. With an experienced support team, Dr Henry strives to give each patient the care and attention they need to achieve optimum oral health. Offering a high standard of care is paramount at Red Hill Dental.
Dr Henry is an active member of the Australian Dental Association, American Academy of Cosmetic Dentistry, Australian Prosthodontic Society, and International College of Continuing Dental Education Fellowship.
---
Ground Level / 251 Given Terrace
PADDINGTON QLD 4064
Zoom in