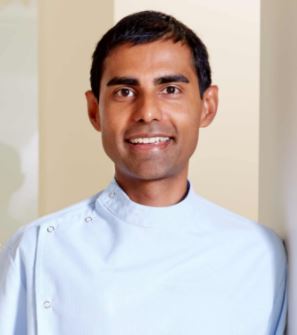 Dr. Shymal Kumar
Associate at 818 Dental
I came to 818 Dental in 2010 having worked in the industry for several years. From my experience I can honestly say that no other practice I've worked at provides the level of service or excellence that 818 Dental does. It's what motivates me every day.
I'm passionate about creating smile overhauls such as endodontics (root canals) and rebuilding broken down teeth. It's fantastic to see someone leave with a great smile.
818 Dental is a great place to work, it's bright, energetic and there are lovely people to work with. When I'm not here I enjoy travelling, dining out and keeping busy with my latest activity – being a father.
---
818 High Street
ARMADALE VIC 3143
Zoom in